​- Just hours after releasing their music video Willy Paul and Jamaican singer Alaine are now being roasted online
– And one of the people who have turned to social media to criticise the singers is a wife of a prominent MP
Just hours after releasing their music video, Willy Paul and Alaine have been viciously attacked online.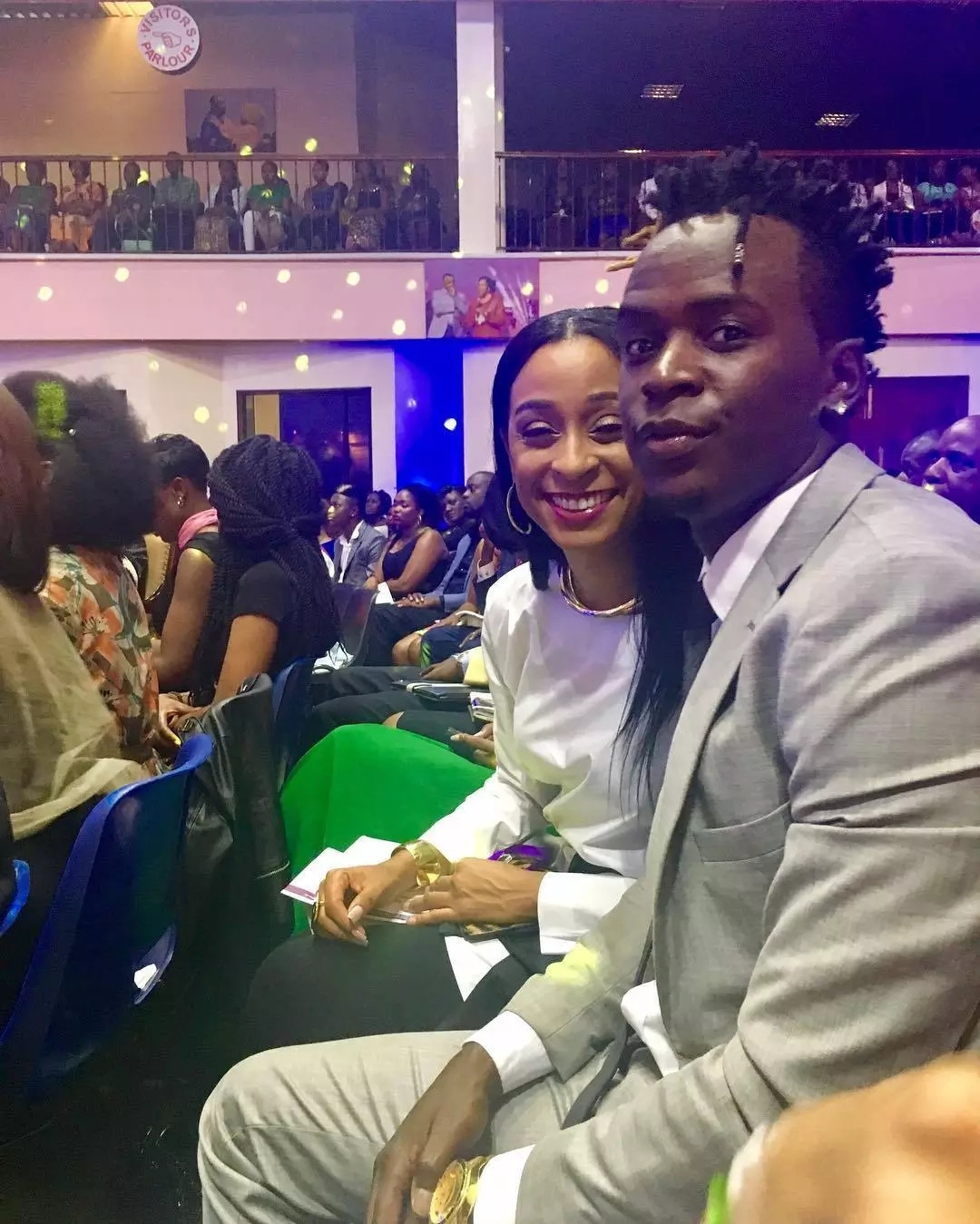 And one of the people who have roasted them online for their new song I do is a wife of prominent MP.
Mukami Mwaura, wife of rebel Orange Democratic Movement (ODM) nominated MP Isaac Mwaura, claimed Willy Paul and Alaine lacked creativity in their music video.
Mukami said the wedding angle used by singers like Jaguar, Akothee and now Willy Paul was tired.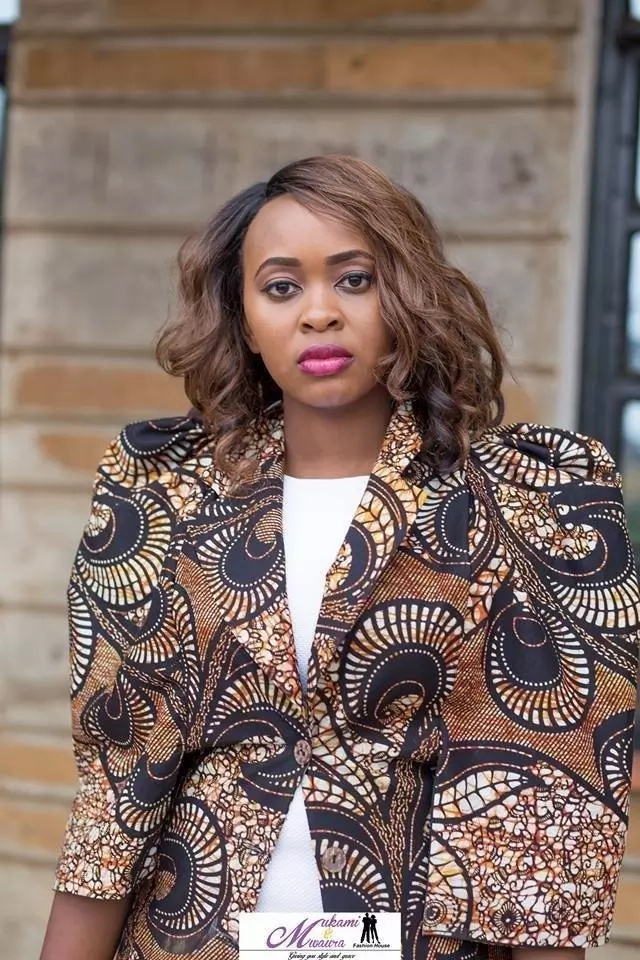 Mukami wondered why Kenyan artistes did not strive to be original but instead copied others even though the trend had lost taste.
"Lakini this thing by Musicians for lying about having wedding then unleashing a video has been over done,
"Jaguar did It and it was great ! After afew years Akothee did it very well lakini after mtafute kitu ingine sasa …… hii lack of creativity is too much … pooooh," she posted.